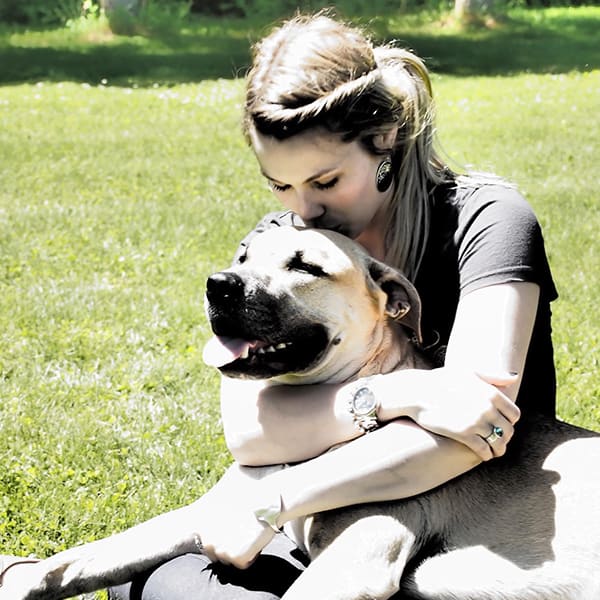 Dr. Amanda Grant
Dr. Amanda Grant was born and raised in New Brunswick. From a young age, she was keenly interested in animals and their welfare and knew she wanted to be a Veterinarian. After completing her Bachelor of Science in Marine Biology at the University of New Brunswick in Saint John, she was accepted into the Atlantic Veterinary College in Prince Edward Island. She graduated with her Doctor of Veterinary Medicine degree in 2015.
She has a strong interest in end-of-life care and supporting and consulting families when they have to make the difficult decision to say "goodbye" to their pets. She also has an interest in acupuncture and holistic approaches and hopes to further her education in these fields soon.
When not working, Amanda spends her time with her two rescue dogs, two rescue cats, and her partner Curtis. She enjoys hot yoga, meditation, nature hikes, gardening, kayaking, good coffee and quiet evenings. Amanda is thrilled to be back along the coast and is excited to call the beautiful Sunshine Coast home!