Puppy & Kitten Veterinary Care
Care for Puppies & Kittens
Puppies and Kittens have unique veterinary needs. We work with pet owners to educate owners about care for their new companions.
Our vets provide care for puppies and kittens throughout Sechelt and the surrounding areas.
If you are a new pet owner in need of veterinary care, you can contact us for an appointment today to get their healthcare started right.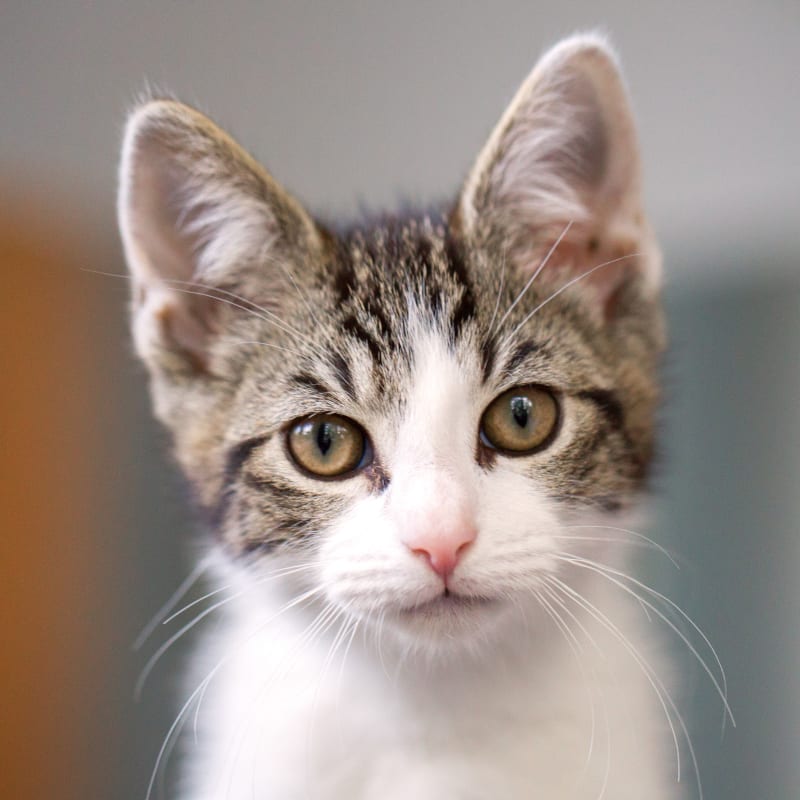 Your Pet's First Appointment
Puppies and kittens should have their first veterinary appointment during their eighth week.
During this first visit, your pet will get an examination in order to assess its overall health and to look for signs of congenital defects or external parasites.
We will also administer deworming medications for roundworms and hookworms, and the first round of puppy or kitten vaccinations.
Finally, for our feline patients, we will perform a blood test to check for feline immunodeficiency virus and feline leukemia.
Our Commitment to Your Puppy or Kitten
Bringing home a new puppy or kitten comes with a lot of new responsibilities.
To help you navigate your puppy or kitten's first year, our team will provide guidance, support, and helpful information all throughout your new pet's first year.
Our vets will answer any questions you may have and try to put any concerns or worries to rest. We want your puppy or kitten to have what they need to begin a wonderful life!
Follow-up Appointments
Kittens and puppies should attend three to four veterinary appointments between the ages of six and 16 weeks. These veterinary visits allow us to administer their vaccines on schedule and keep an eye on their health.