Veterinary Cannabis Consultation
Pet Cannabis Use
The legal status of cannabis for people in Canada has been rapidly changing. More and more of our clients are now investigating into using cannabis products for themselves or have already experienced positive results. Now they are looking into how these products can be used for their pets.
Unfortunately, at this time in Canada, there are no Health Canada approved cannabis products for veterinary use and hence no regulation for products that are already being produced. Products that can be legally bought for human consumption are not intended for animal use and may contain ingredients or inappropriate ratios of CBD:THC that may be toxic to pets.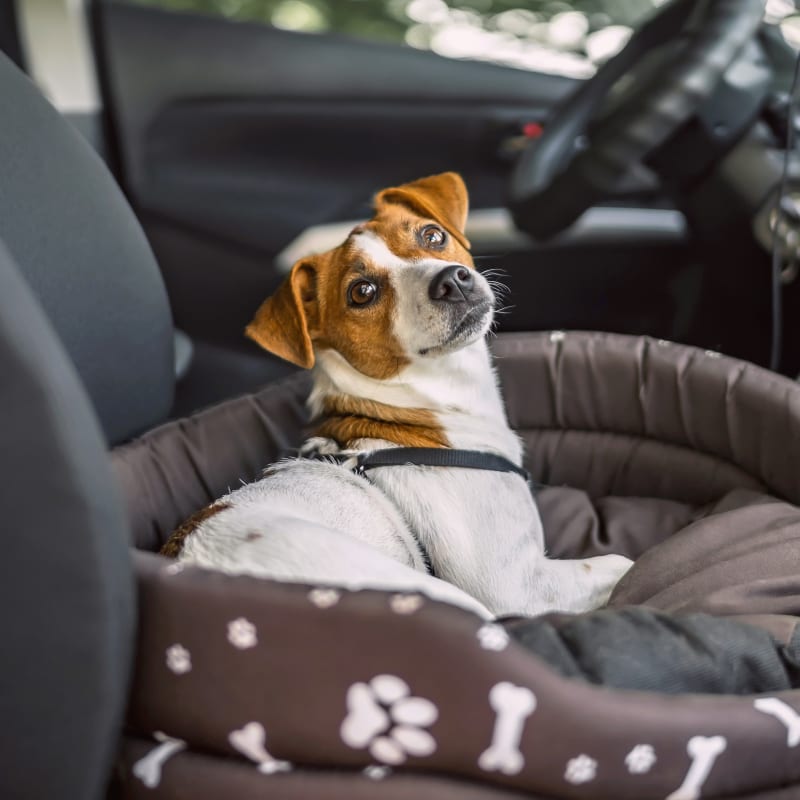 What is a veterinary cannabis counsellor?
Legally, veterinarians are unable to prescribe or recommend cannabis products for our patients. However, if you want to explore cannabis as an option for your pet, we aim to provide proper information and safe guidance for using cannabis products. This is where a Veterinary Cannabis Counsellor can help.
A Veterinary Cannabis Counsellor (VCC) is a veterinary technician who has received specific training in utilizing their medical background to support the veterinarian and pet owners in the rapidly developing veterinary cannabis industry.
VCCs are trained to:
Provide pet parents with harm reduction education about cannabis.
Evaluate and provide guidance on animal-safe cannabis products.
Ensure the veterinary team is fully informed of how pet parents are utilizing cannabis for their pets.
Encourage appropriate monitoring & diagnostics.
Meet Tamara
Our VCC is Tamara. She is a Registered Veterinary Technologist and has been working in veterinary healthcare for over 30 years.
Toxic responses to pets accidentally ingesting "pot" are relatively common. Pet owners in our community are new to marijuana products/supplements and are often unaware of safe use and handling. Our veterinary practice aims to provide useful consultations to pet owners with questions.
Tamara has taken a veterinary cannabis counselor course in order to be a source of information and education for pet parents when inquiring about cannabis use for their pets.
Tamara is a member of the Canadian Association of Veterinary Cannabinoid Medicine.