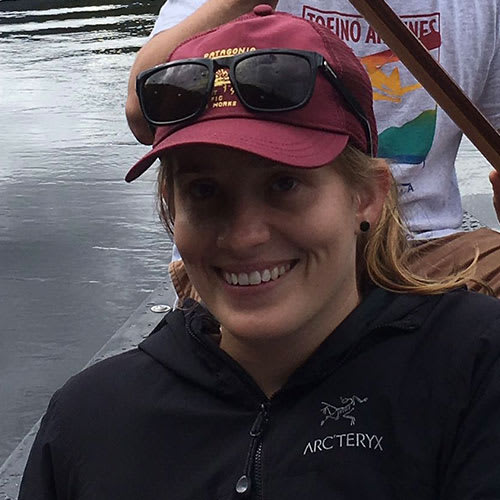 Dr. Bettina Meyer
Dr. Bettina Meyer was born and raised in Switzerland. She spent her childhood exploring the Alps with her family including her childhood dog (Tosca). Bettina has always felt connected to animals, and is passionate about the outdoors.
Bettina studied at the University of Bern and graduated with her Master's degree in Veterinary Medicine in 2015. She moved to Canada in 2016 and started a family with her husband, Dan. Since, she has had two children (Matilda and Samuel) and obtained her Canadian Veterinary licence.
Outside of work, Bettina spends most of her time outdoors. Hiking, berry picking, gardening, canoeing, or paddle boarding. With so many options on the Sunshine Coast, most days off involve loading up the kids and going on some sort of adventure.
Bettina is excited and happy to provide personable care for your pet.